Check out the great deals on Sohum Living Soils, Fox Farm Soil, and Black Gold soils, organic nutrients, coco coir and general hydroponic systems and supplies. Get Led Lighting, Dehumidifiers and Grow tents, Meters, Trimmers and Fertilizers. It's all here!
Click on these categories for Climate Controllers, grow lights, timers, hydro systems, PH Meters, intake filters, nutrients and garden accessories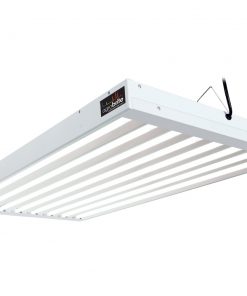 Out of stock
Order with Confidence
Most orders are shipped with in 24 hours. Signup and become a Loudbank Member and receive discounts and points on future purchases. Items are dispatched from the US and will arrive in 3-7
days.
Amazing customer service
Our knowledgable team is dedicated to providing quality equipment to commercial and residential growers with the need to ensure that their operations are operating with maximium efficiency, output and quality.
Purchasing Convenience
We accept all major credit cards including Visa, Mastercard, American Express, Discovery and PayPal.